You Are Our Foundation
Our strong foundation is our people because our employees are engaged, challenged and accountable for delivering our key results. At Lassonde Pappas, we are committed to employee development and making it a great place to work.
Join the Lassonde Pappas Family
With us, there are countless opportunities for training and development to fast-track your career. Come grow with us.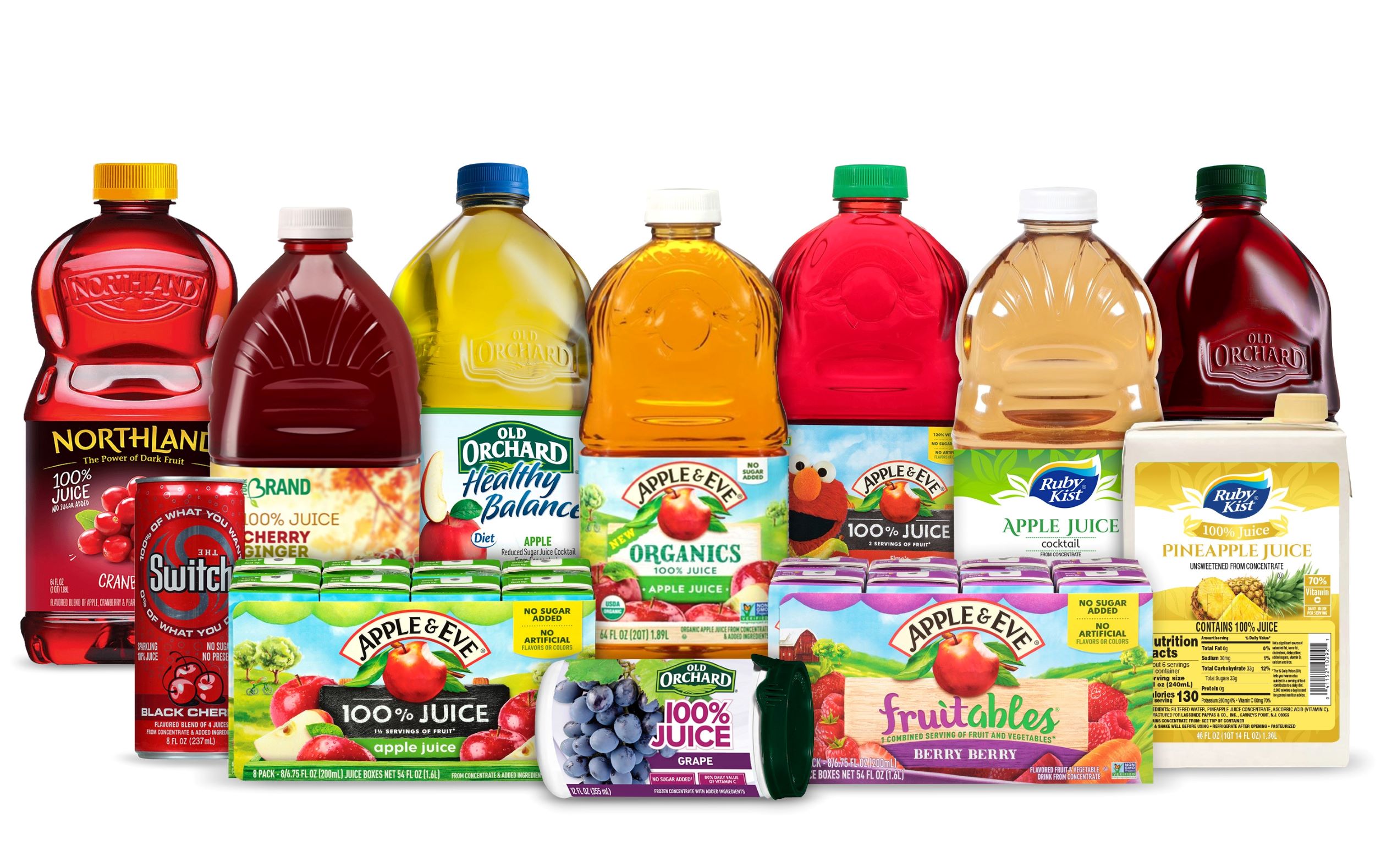 Our customers are our priority.
Enhance your product offerings—with Lassonde Pappas' products! Lassonde Pappas offers organic, natural, and conventional shelf stable juices, ready-to-drink teas, enhanced waters, isotonics, cranberry sauces, and much more.
Channels We Serve
Our family of products enjoyed by consumers across the country through many classes of trade.