Lassonde Pappas is committed to our people, our customers, and our communities.

Learn more about our commitment to
OUR COMMITMENT TO EMPLOYEE DEVELOPMENT

We have the same passion for developing our people, as we do our products.
We believe in developing the talent of our employees with programs and experiences that are designed to provide continuous learning, preparing up our employees for long-term success.
Lassonde Pappas is a great place to work.
Click the Petals to Explore

OUR COMMITMENT TO ONBOARDING


We are provide a robust onboarding for all new employees joining the Lassonde Pappas Family. Your first day at Lassonde Pappas is the start of a rewarding experience and we ensure that new hires are exposed to all aspects of the business. We do our utmost to make our new team members feel welcomed and guide them during their onboarding.
"I found the process to be amazing  and a first of its kind experience for me.  Everyone made me feel like I had been a member of the team for a long time."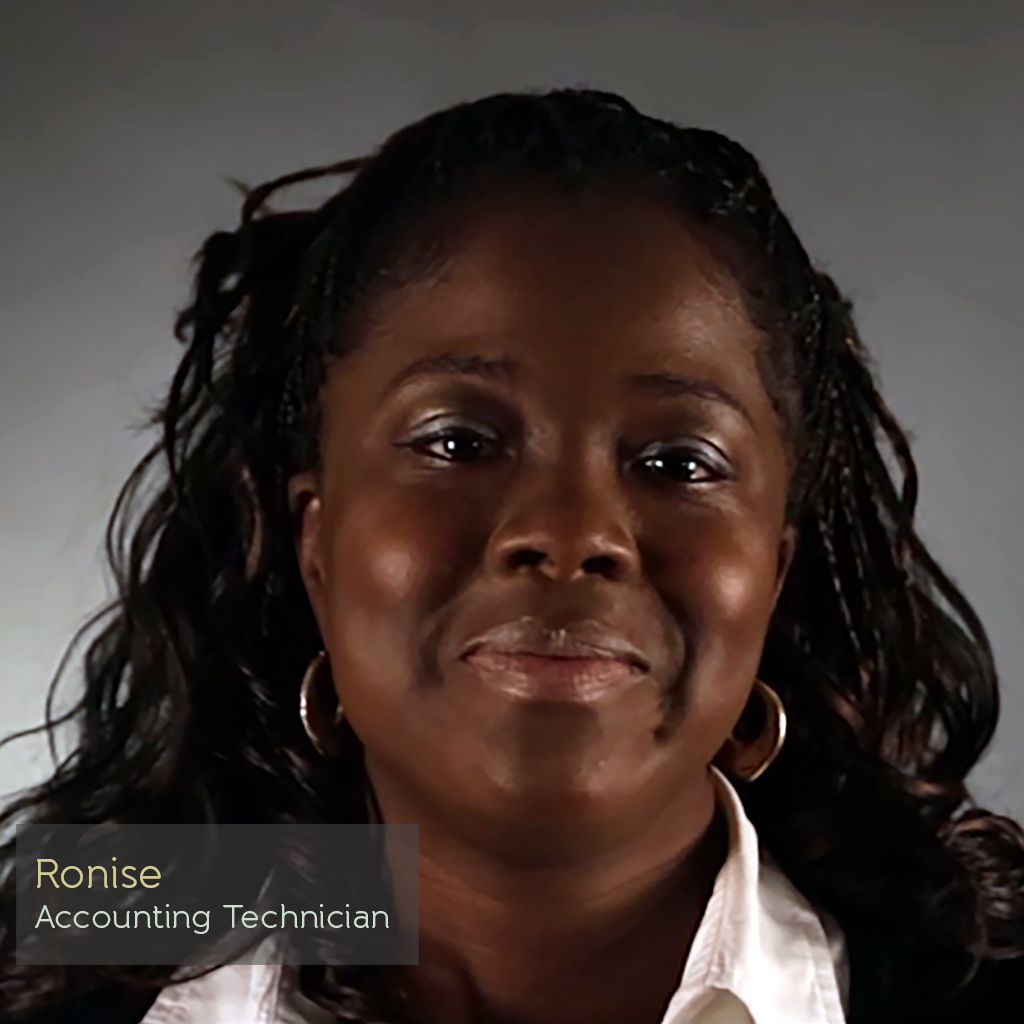 "I immediately felt at home, as if I belonged here.  Although the first two weeks were busy, the time scheduled to meet with various individuals around the office was helpful in getting to know people and create a bond."
OUR COMMITMENT TO EMPLOYEE GROWTH


Each employee of Lassonde Pappas has the opportunity to access our specialized Employee Training and Development Programs. Both programs are designed to elevate each individual's growth potential with a robust online learning programing including LPC University, Alchemy, and Senior Leadership led Seminars.
OUR COMMITMENT TO EDUCATION

Reimbursement through our Tuition Program nearly double the national average. We will reimburse eligible employees for tuition expenses paid to accredited schools, colleges, and universities. Additionally we offer scholarships to the dependents of our employees.
OUR COMMITMENT TO ACCOUNTABILITY


Every employee is responsible for achieving our key results. This is why we are committed to developing all of our employees with the goal of creating leaders in our organization. We have an aggressive internal promotion goal.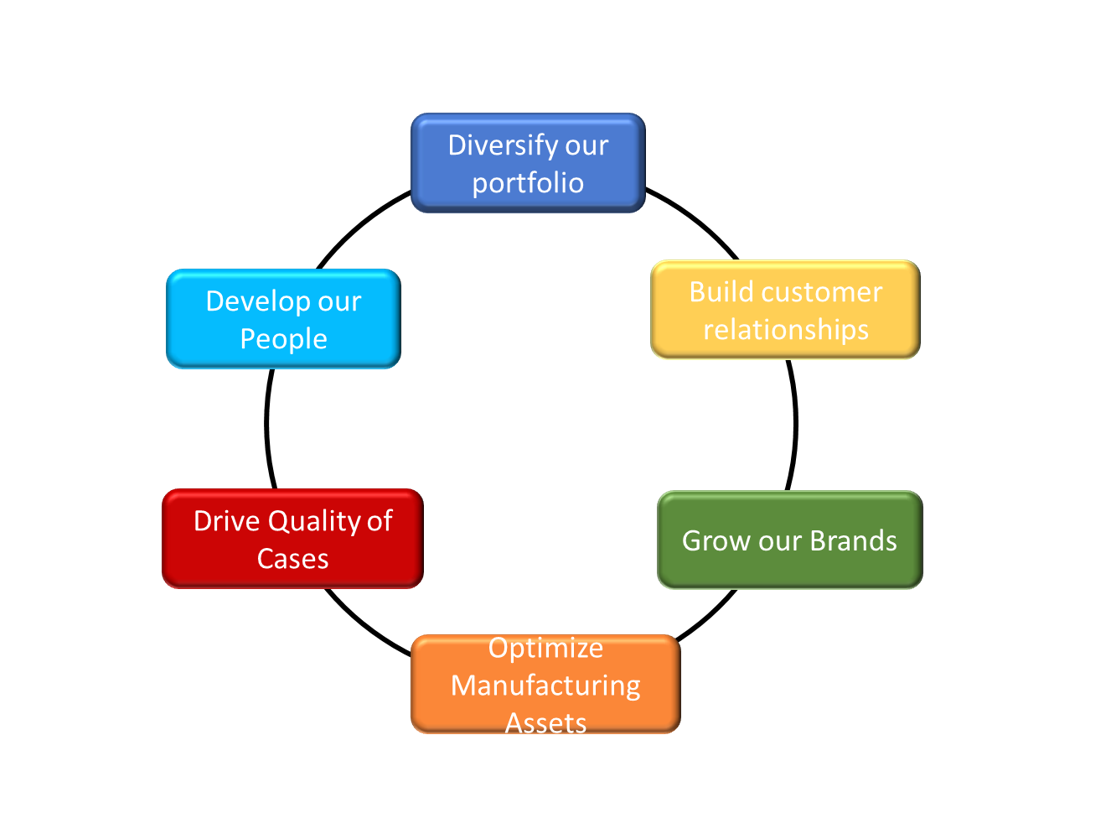 OUR COMMITMENT TO SOCIAL RESPONSIBILITY


Our team is committed to helping and improving the local communities in which we live and work.
Each Lassonde Pappas facility comes together every year and determines a local charity to support. As a company, we feel it is extremely important to support the community and will match any money raised by one of our facilities up to a certain amount. For 2016, we are proud supporters of the following organizations:
OUR COMMITMENT TO SUSTAINABILITY

We are committed to improving the sustainability within our communities and the environment as a whole.
We believe it's important as an organization to minimize our impact on both natural and energy resources whenever possible. When it comes to our production/distribution facilities we are laser focused on determining economically-sound processes that minimize negative environmental impacts while conserving energy and natural resources.
Lassonde Pappas was featured in GB&D Magazine for our implementation of LED lighting.