Life at Lassonde Pappas is rewarding and fun.
We are committed to making this a great place to work.
Our employees enjoy activities ranging from business focused to more casual, fun celebrations.
Lassonde Pappas is a great place to work.
Click the Petals to Explore

Watch Our North Carolina Plant Video
EMPLOYEE REFERRAL BONUS PROGRAM
We encourage all employees to refer potential candidates. As an incentive for referring a candidate who becomes a "qualified applicant" and is hired, you will receive a referral award up to $5000 (net)!
EMPLOYEE INNOVATION PROGRAM
We value employees' ideas. That is why all our employees* are encouraged to submit product innovation ideas every quarter. There is monetary award if the product is marketed!
*excludes senior management, sales representatives, marketing, R&D
EMPLOYEE I.C.E. Program
Our employees are encouraged to bring new ideas to reduce costs with our Incentive for Cost Effectiveness Program. Any savings can come from simple ideas –from reducing label waste by fanning labels to adding controls on sprays to reduce water usage—that can significantly impact key results. Employees are rewarded with payout up to $2,000 after successful implementation.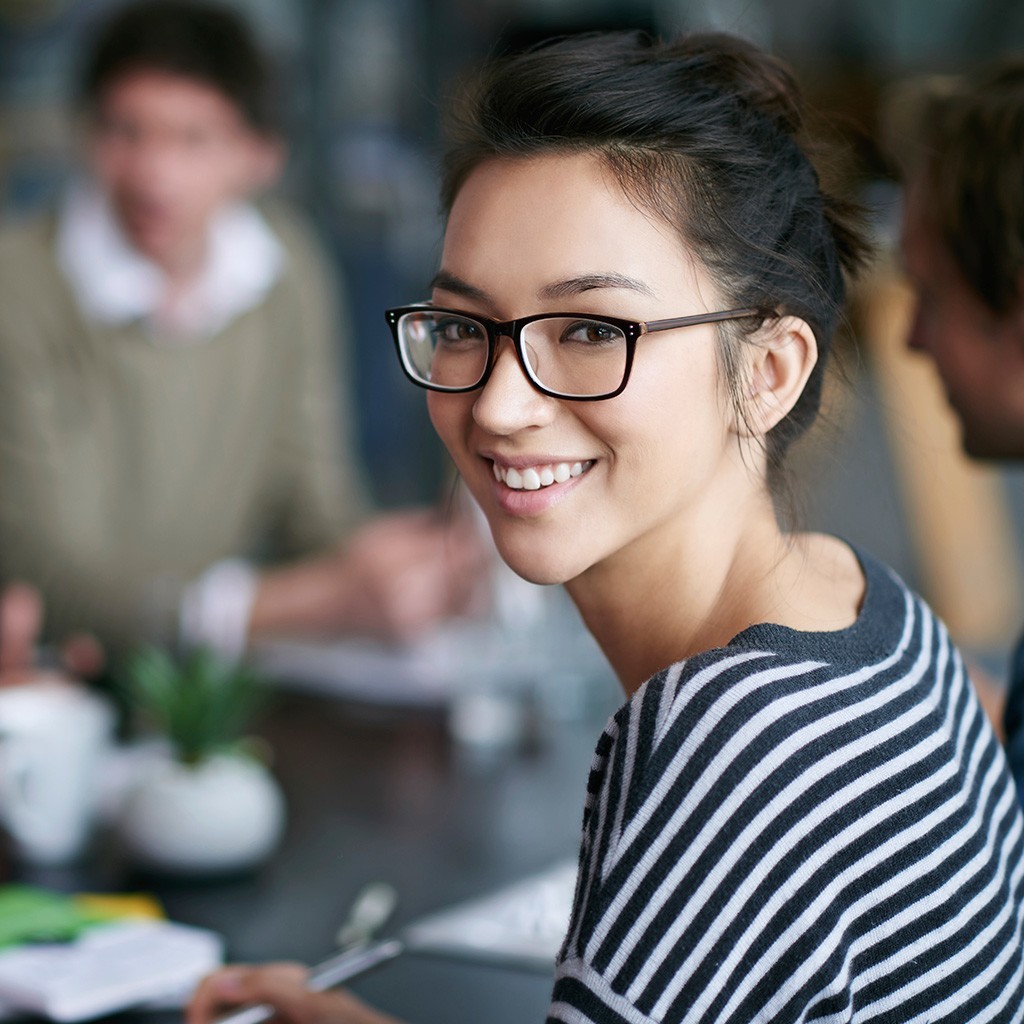 October 13, 2016:
Lassonde Pappas California Plant Celebrates 5 Years Being Part of the Lassonde Family
August 26, 2016:
Lassonde Pappas Headquarters Celebrates 5 Years Being Part of the Lassonde Family
August 25, 2016:
Lassonde Pappas New Jersey Plant Celebrates 5 Years Being Part of the Lassonde Family
July 12, 2016:
Lassonde Pappas North Carolina Plant Celebrates 5 Years Being Part of the Lassonde Family
May 31, 2016:
Lassonde Pappas Arkansas Plant Celebrates 5 Years Being Part of the Lassonde Family