Life at Lassonde Pappas is rewarding and fun.
We are committed to making this a great place to work.
Our employees enjoy activities ranging from business focused to more casual, fun celebrations.
Lassonde Pappas is a great place to work.
Click the Petals to Explore

Watch Our North Carolina Plant Video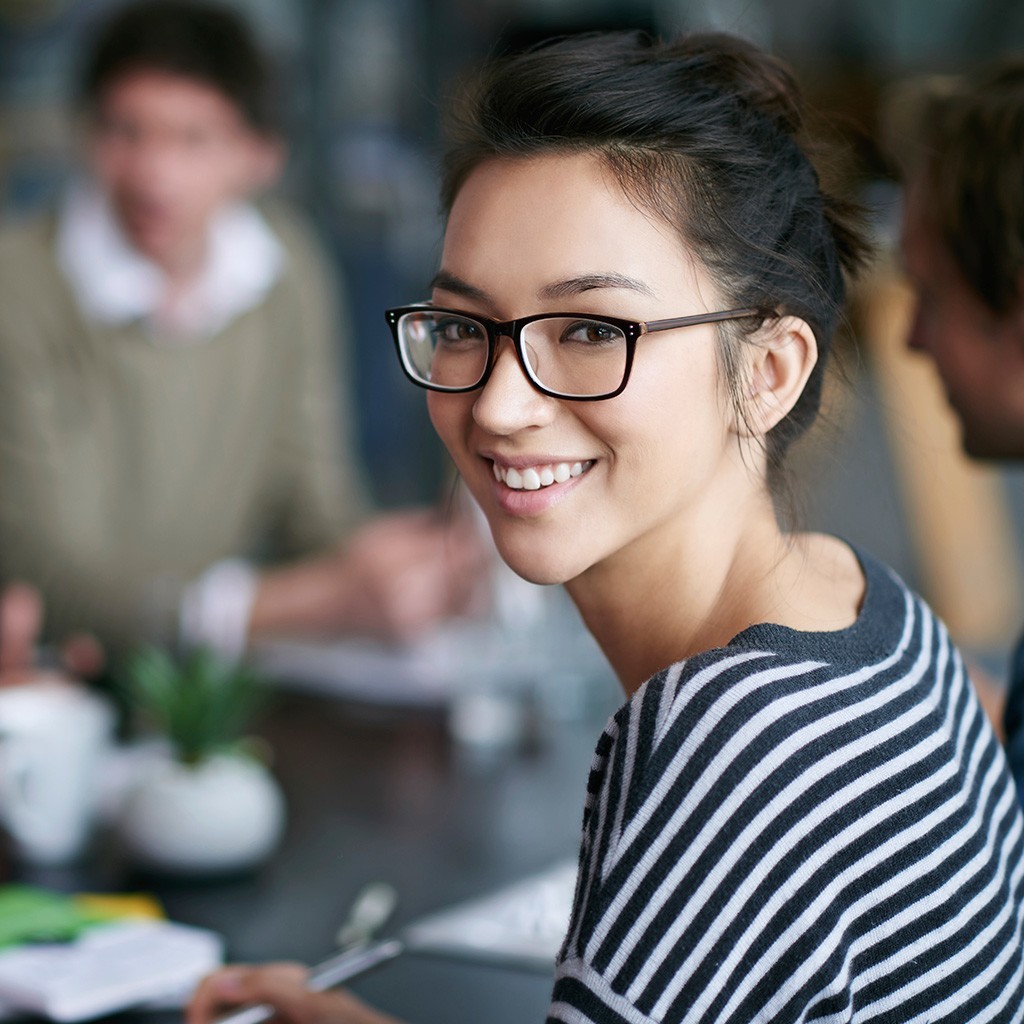 EMPLOYEE REFERRAL BONUS PROGRAM
We encourage all employees to refer potential candidates. As an incentive for referring a candidate who becomes a "qualified applicant" and is hired, you will receive a referral award up to $5000 (net)!