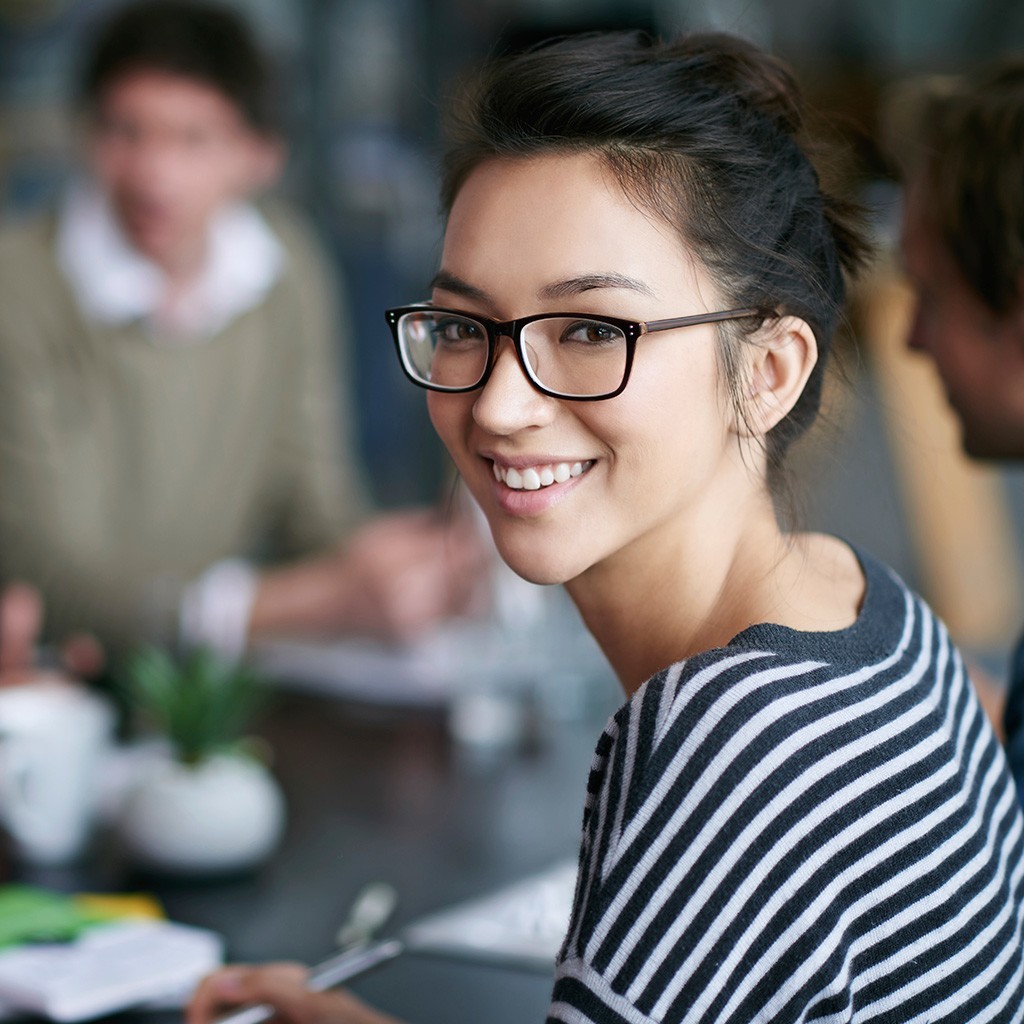 Our People are our brand.
Our strong foundation is our people because our employees are engaged, challenged and accountable for delivering our key results. We pride ourselves in focusing on employee development. In fact, every Lassonde Pappas employee has a personal development plan!
Our Employees Love To Work Here

Lassonde Pappas is a great place to work.
Click the Petals to Explore

At Lassonde Pappas there are countless opportunities for training and development to fast-track your career. Come grow with us.
VIEW OUR JOB OPENINGS
Our employees are engaged. How do we know? Because we measure it.
Each year we conduct an employee survey. Next, we create an action plan to further build engagement by responding to the survey feedback our employees give us. The surveys also measure our "Employee Net Promoter Score"—a score that shows how willing our employees are to recommend Lassonde Pappas as a great place to work to their friends, family, and other acquaintances. This important score helps us keep track of how we are doing at creating a remarkable work environment for all our employees.